U.S. Capitol Building (outside only) White House World War I Memorial World War II Memorial Martin Luther King, Jr. Memorial Lincoln Memorial Korean War Memorial Vietnam Veterans Memorial Jefferson Memorial
All Previous Stops + Boat Cruise (Mar 15 to Oct 15)
All Previous Stops Boat Cruise + The National Archives Building (inside tour)
MORE INFO
AFRICAN AMERICAN HISTORY AND CULTURE TOUR
Go back in time to some of the most iconic moments from the civil rights movement with this fascinating African American history tour of Washington DC!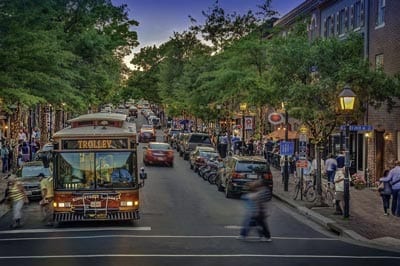 MORE INFO
OLD TOWN ALEXANDRIA AND MOUNT VERNON TOUR
Visit the colorful and historic Old Town Alexandria and the historic former home of George Washington on this unmissable fully-guided tour of the two!
MORE INFO
DC HIGHLIGHTS AND ARLINGTON CEMETERY TOUR
Experience a narrated trolley tour of the Arlington National Cemetery in Virginia!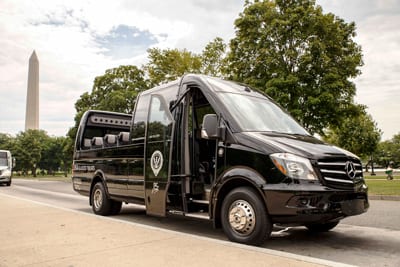 MORE INFO
GLASS-TOP OR OPEN-TOP CONVERTIBLE BUS TOUR
Enjoy the best panoramic views of Washington, DC in a luxurious glass-top or open-top convertible tour bus!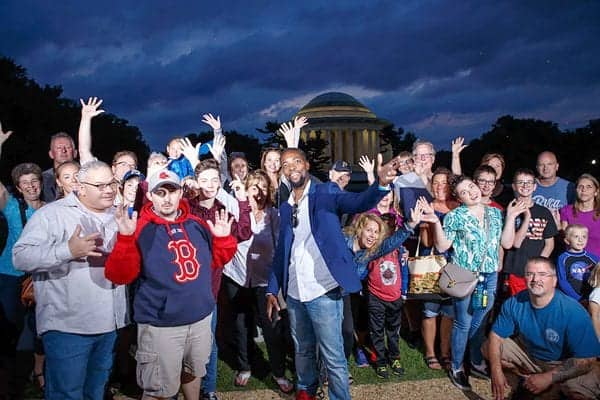 MORE INFO
DC AT DUSK
See all the attractions and monuments DC has to offer at night with fully guided Washington, DC evening tour!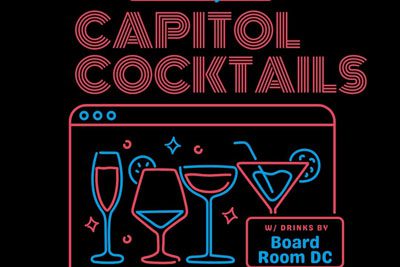 MORE INFO
DC DRINKING TOUR
Prohibition in the USA is often associated with the Windy City, immortalized through American cinema, but let's raise a glass to Washington, DC, shall we?