We focus on quality, not quantity. Book our guided bus tours of Washington, DC with confidence!
Our mission is to provide more enjoyable sightseeing experience and superior transportation service. All our tours are fully guided, conducted by the best local tour guides and with luxury climate-controlled tour buses. Our commitment to better quality for our clients never wavers!
We believe a business without strong customer service and support undermines its own strengths and disservices the same customer, hence we made it an integral part of our business philosophy.
We partner with those who share our values and strive to provide quality customer experience, the same way we do. You're in good hands with USA Guided Tours and our partners! 
READ MORE ABOUT USA GUIDED TOURS BENEFITS

AWARD-WINNING!
Our customers are happy and their reviews speak volumes. Our bus tours are proud recipients of TripAdvisor Certificate of Excellence & Viator Travel Award. Book with confidence!
MORE INFO
SKY VIEW CONVERTIBLE BUS TOUR
USA Guided Tours invites you to explore the Washington, DC-region in our most unique sightseeing experience yet. We provide the best panoramic views of Washington, DC, National Harbor in Maryland and Old Town, Alexandria in our new, luxurious glass-top convertible - a Mercedes-Benz Sprinter. Tour Washington, DC in the area's FIRST glass-top convertible (Mercedes-Benz Sprinter)!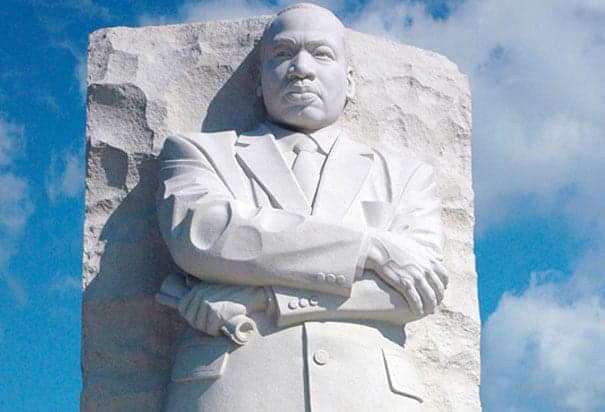 MORE INFO
AFRICAN AMERICAN HISTORY TOUR
Washington, DC has been a center of African-American history and culture since the creation of this "Federal District". Visit the sites rooted in our nation's history thanks to the contributions of freed and enslaved African-Americans. Find out how they shaped our city and our country. Stand exactly where Civil Rights heroes and icons stood, and changed the history of our great Nation!
MORE INFO
DC HOLIDAY LIGHTS NIGHT TOUR
The magic of the holidays comes to life on this most stunning illuminated tour of Washington, DC this holiday season! Take in the beauty of its festive décor and be in awe as you travel through the city streets with its twinkling lights. You will visit the grounds of the U.S. Capital, Lincoln Memorial, and the White House Ellipse – walking through the "Pageant of Peace"!
MORE INFO
BEST OF DC - VIP TOUR | DAY TOUR
Beat the long entrance lines and experience Washington, DC like a true insider! Delight in reserved, priority entrance into two of Washington, DC's most sought-after attractions - the U.S. Capitol Building and the National Archives Building.
MORE INFO
DC DELUXE TOUR | DAY TOUR
USA Guided Tours welcomes you to join us for the DC Deluxe Tour. This remarkable 5-hour tour offers an enlightening exploration of Washington, DC's most famous monuments and attractions. Includes reserved entry to the United States Capitol Building!
MORE INFO
DC AT DUSK | NIGHT TOUR
Washington, DC is remarkable after dark! See our nation's capital in a new light—moonlight—with our night tour. This unique tour boasts moonlit views of historical landmarks and monuments, where you'll learn about the great people who shaped our nation.
SAVE 10% | BOOK TODAY!
DC HIGHLIGHTS TOUR | DAY TOUR
USA Guided Tours offers this DC Highlights Tour - ideal for those looking for an abbreviated, yet comprehensive, tour of our nation's capital! On this 5-hour tour, you'll find unique opportunities to explore, and learn the history behind each site and attraction. Discover the best of what DC has to offer on this guided sightseeing tour!
MORE INFO
DISCOVER DC | DAY TOUR
Spend the day touring our nation's capital, by visiting historical landmarks and monuments - such as the breathtaking Lincoln Memorial, the unprecedented Vietnam Veterans Memorial, the inspiring Martin Luther King Jr. Memorial, the iconic Marine Corps War Memorial, and much more!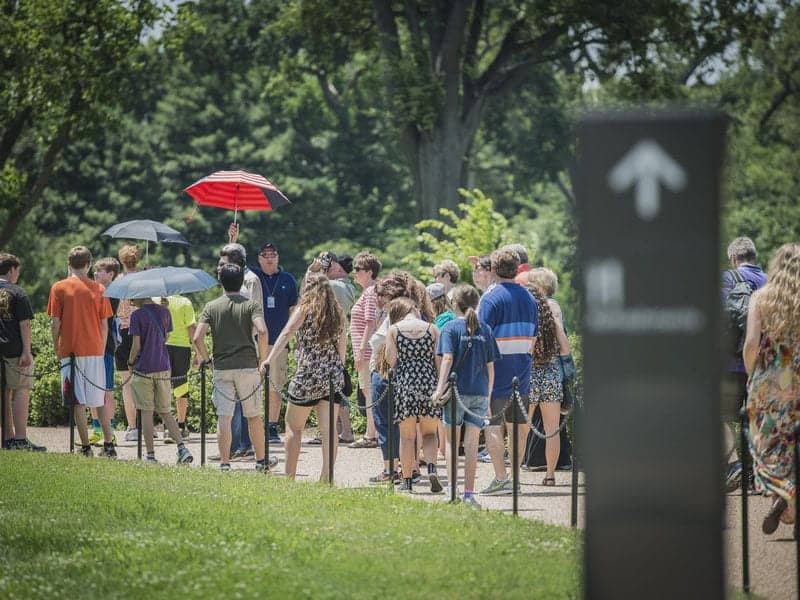 MORE INFO
WASHINGTON, DC WALKING TOURS
Explore hundred years old streets and neighborhoods and see how they've grown into the modern world! Take walking tours of Washington, DC and learn more about Ghosts of Georgetown, Lincoln Assassination, and more!
MORE INFO
THE ULTIMATE EXPERIENCE – DC
Enjoy this two-day comprehensive sightseeing event that pairs our popular DC Highlights Tour with access aboard CitySights' double-decker hop-on, hop-off buses. Reserve your seats today!
MORE INFO
PRIVATE & GROUP TOURS
Want to create your own itinerary? We'll help you put together a custom itinerary that caters to your interests, provide a knowledgeable tour guide, comfortable transportation, and a memorable sightseeing experience!
MORE INFO
CAR SERVICE & GROUP TRANSPORTATION
Book all your transportation needs in Washington, DC area with USA Guided Tours DC today. We cater to all group sizes. Please feel free to book online or call us at 202.733.7376 to reserve your seats.
Ralph was fantastic! He interacted with everyone in a personal way and made the tour great!
Both last nights tour with Ralph & Ali and last weeks with Joanna & Cesar were excellent. We saw more than we could have done any other way and more importantly understood more of what we were looking at ...
We appreciated Nick's humor, enthusiasm, and knowledge. He made the daytime and the night tours very enjoyable.
We really enjoyed your tour and I am recommending USA Guided Tours to all my friends. Joey was very informative and a true delight thanks again.