Washington DC – the capital of the United States, is located in the District of Columbia, on the banks Potomac River, bordering the states of Maryland and Virginia
There are many neoclassical monuments and buildings in the city, but the most famous are the Capitol, the White House, and the Supreme Court building.
While in the city, you can visit many attractions: the Kennedy Center, the International Espionage Museum, the Vietnam Veterans Memorial, the Hillwood Museum and Gardens, the Washington Monument, and more!
number of attractions
70+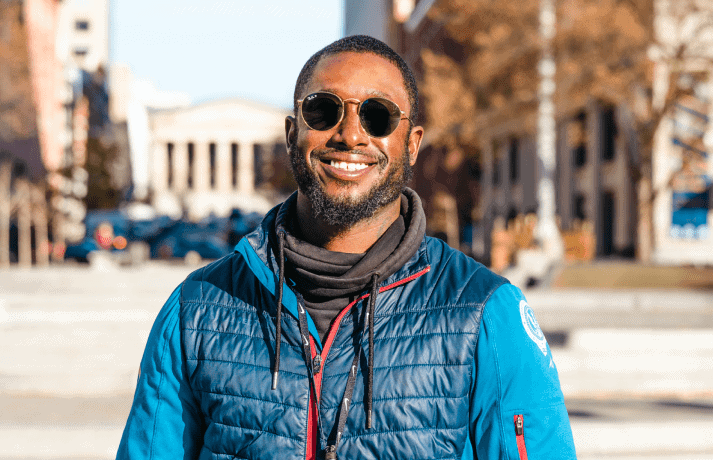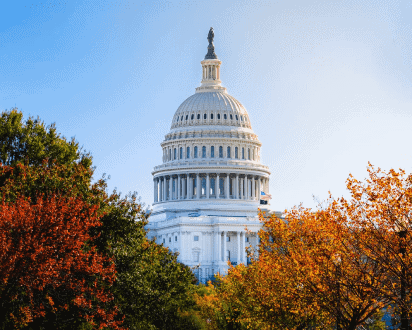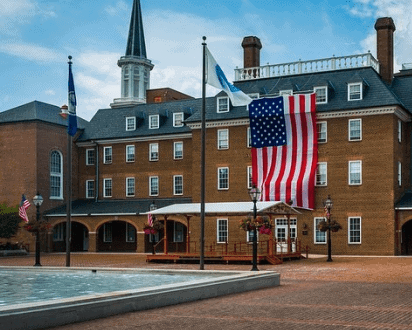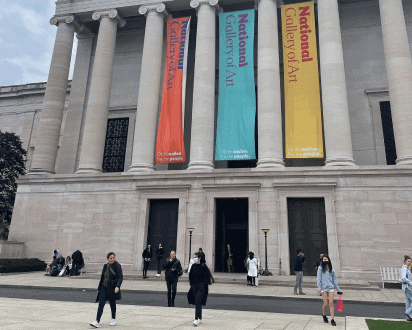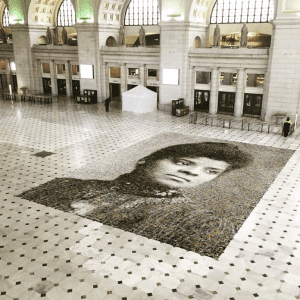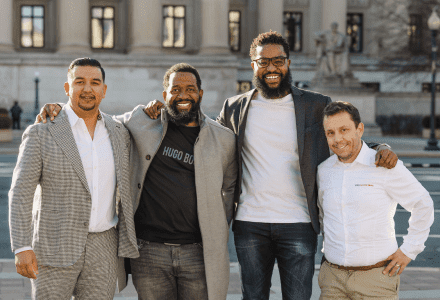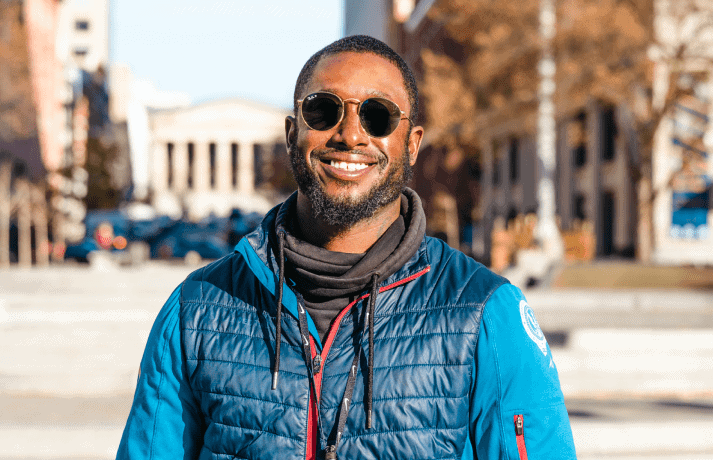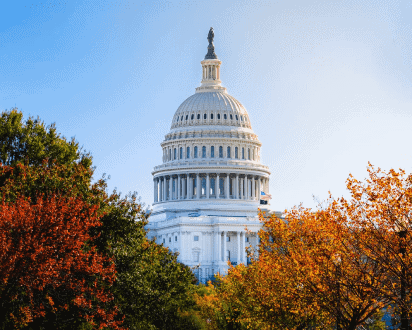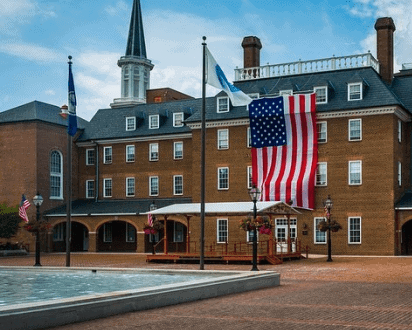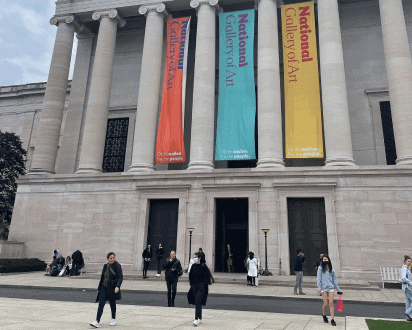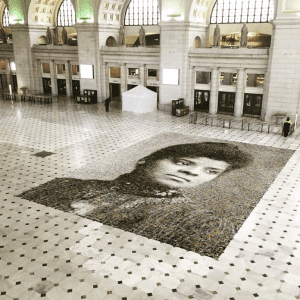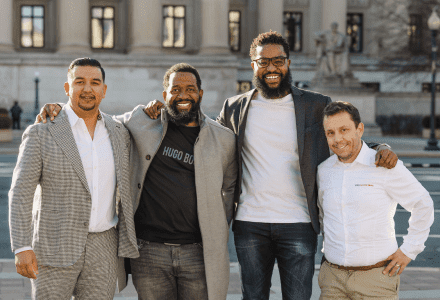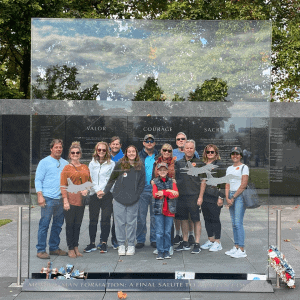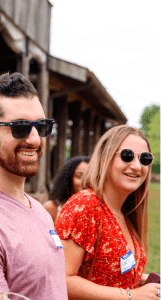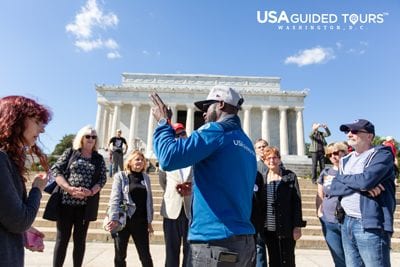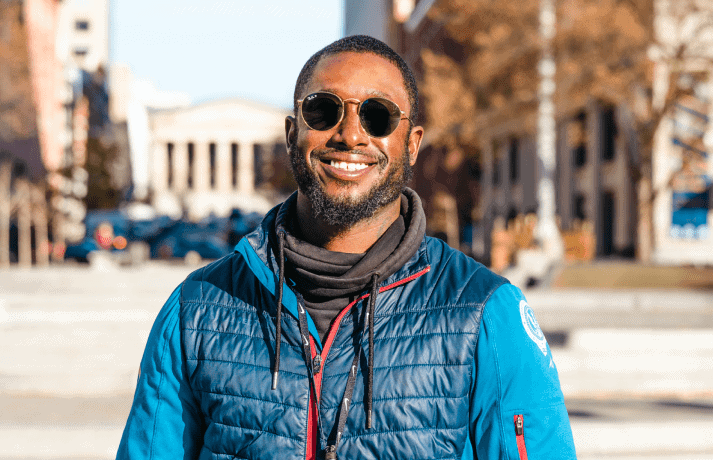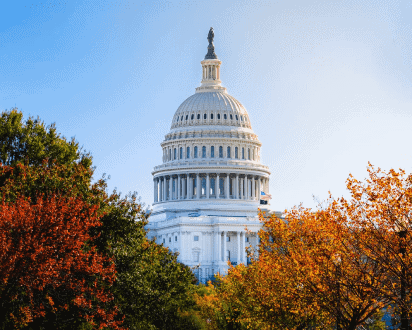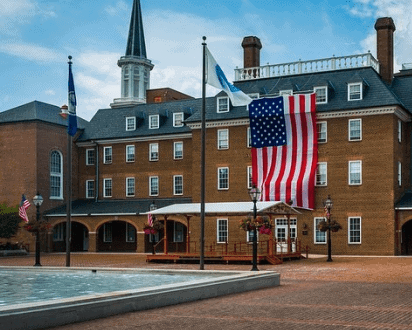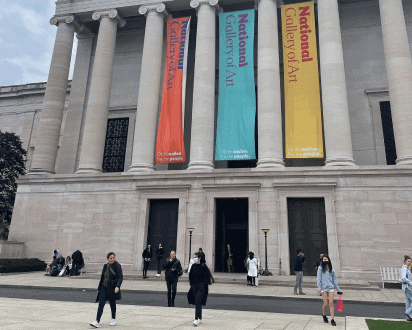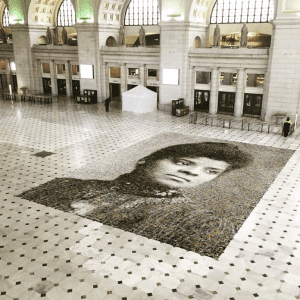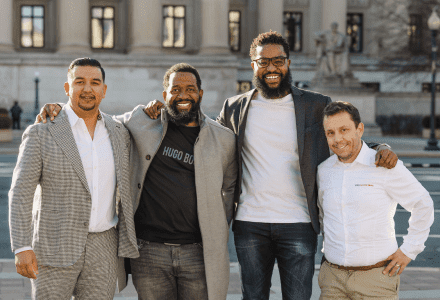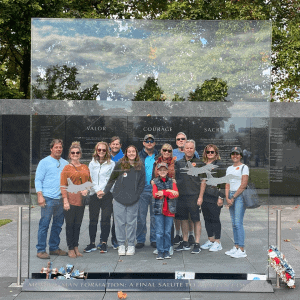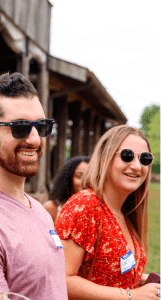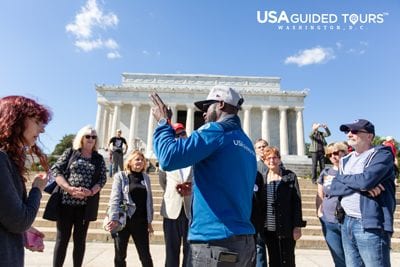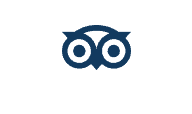 We've Done It Again!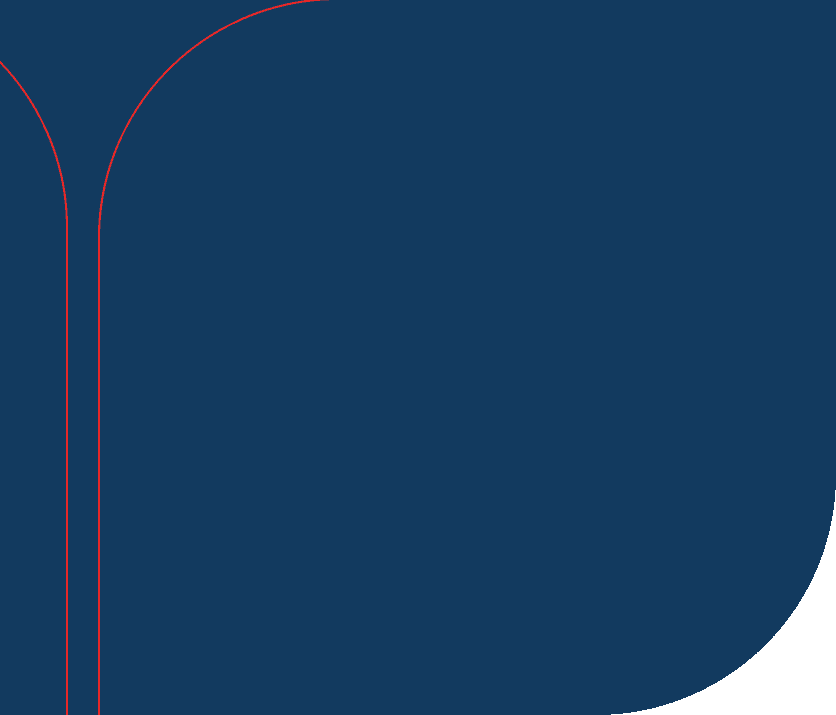 DC At Dusk Night Tour: #7 Travel Experience in the U.S.!
TripAdvisor has named USA Guided Tours's DC At Dusk guided night bus tour as the #7 Travel Experience in the U.S.! This is the second time in the last two years that the USA Guided Tours team finds themselves on this coveted list published annually by TripAdvisor! Our Discover NY Tour was also named as the #3 Travel Experience in the US according to the Travelers' Choice Award by TripAdvisor