USA Guided Tours, an acclaimed provider of Washington DC tours, offers a uniquely enriching and personalized sightseeing experience. We've been consistently recognized with numerous industry accolades, including the Travelers' Choice Award, reflecting our commitment to providing exceptional service and an unforgettable touring experience​​.
Embarking on one of our tours, you'll be led by expert guides who are well-versed in the rich history and culture of the region. They will accompany you at every stop, providing valuable insights and context to enhance your understanding and appreciation of the sights.
The tours are conducted using luxury, climate-controlled buses, ensuring your comfort and protection from weather elements throughout the journey!
Among our standout offerings is the DC at Dusk Tour, a nocturnal exploration that allows you to discover the magic of Washington DC under the starlit sky, with expert local guides and luxurious transportation​.
The African American History and Culture Tour provides an insightful journey into some of the most iconic moments from the civil rights movement, including entry to the National Museum of African American History and Culture​.
The Best of DC — VIP Tour is a comprehensive day tour, offering reserved access to significant landmarks like the National Archives Building and the U.S. Capitol Building​.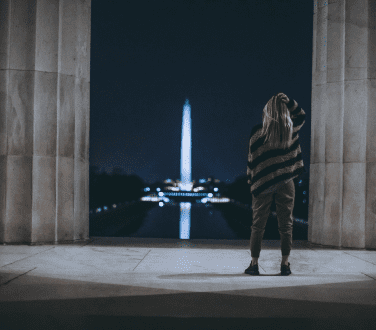 DC at Dusk Bus Tour
Experience the Enchantment of Washington DC at Night: Award-Winning Tour With Expert Guides & Luxury Transport. Book Your Memorable Evening Journey Today!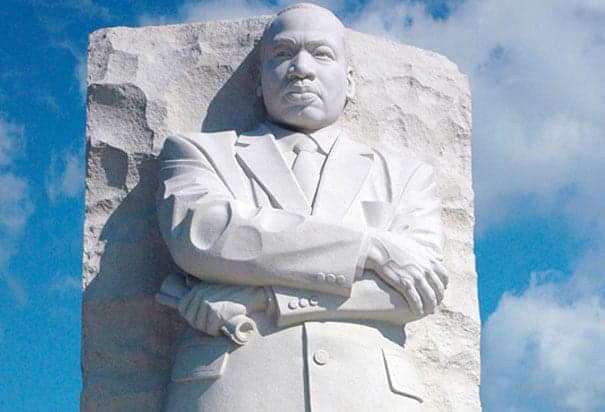 African American History and Culture Bus Tour
Explore Pivotal Civil Rights Sites: Join Our Insightful Tour, Including Entry to the National Museum of African American History and Culture. Don't Miss This Historic Journey!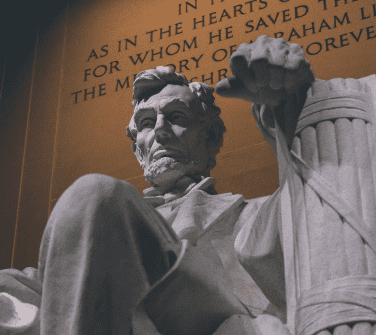 Best of DC — VIP Bus Tour
Experience Washington DC Like a VIP: Our Ultimate Day Tour With Exclusive Access to the National Archives and U.S. Capitol. Book Now for a Presidential Journey!