There are a couple of ways selling agents can book our tours and earn commissions – typically ranging from 10% to 30%, contingent on the booking volume.
The most popular way of making bookings for our bus tours is via affiliate links that allow for easier tracking and commission payouts. Tour bookings can also be processed over the phone.
Contact us today and become our selling agent!
+ ideal for visitors who prefer a more personalized sightseeing experience
+ tour guides accompany groups on and off the bus – providing live narrative and insights
+ variety of bus tours available – satisfying wide audiences' interests, budgets, and time windows
+ award-winning bus tours – recipients of the TripAdvisor Certificate of Excellence, the Viator Travel Award, the Travelers' Choice Award, and the Gold Trusted Service Award!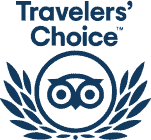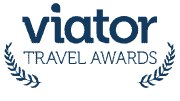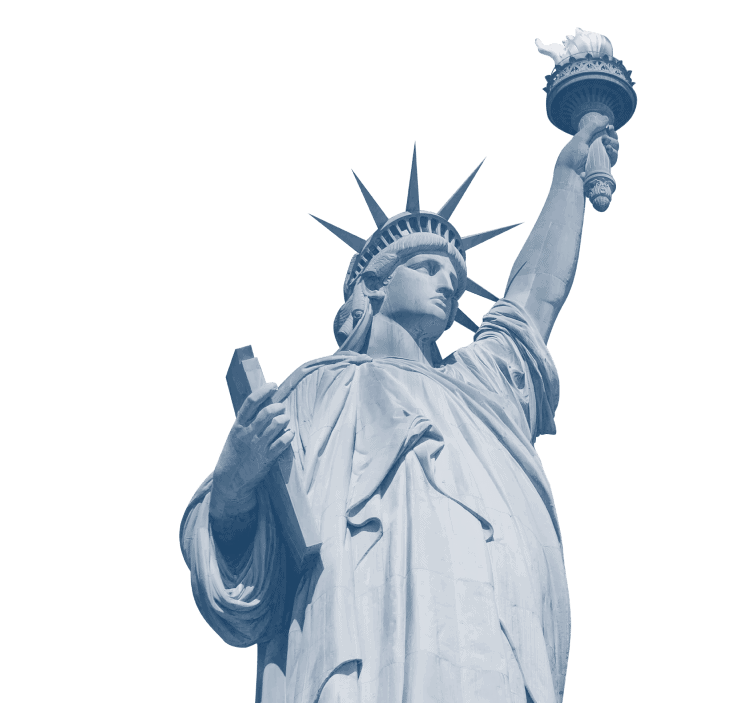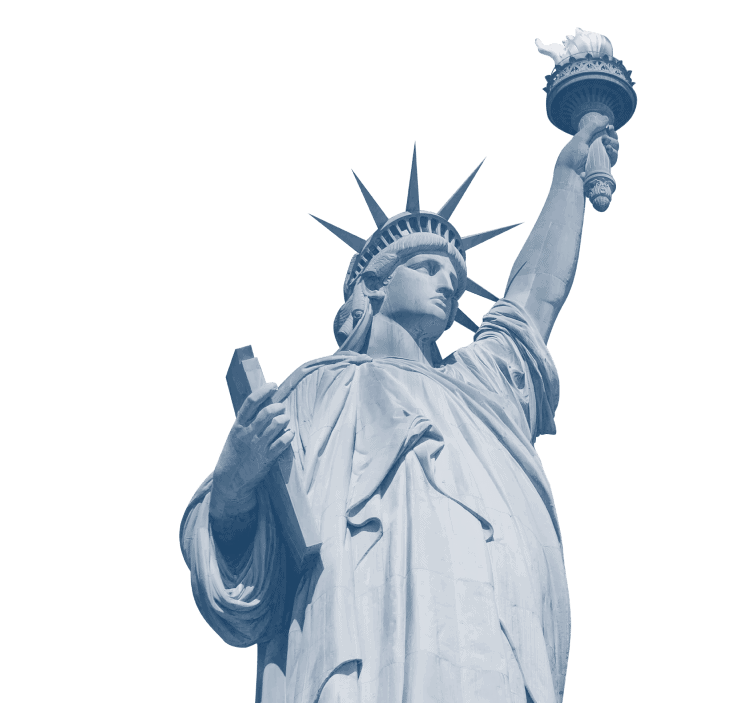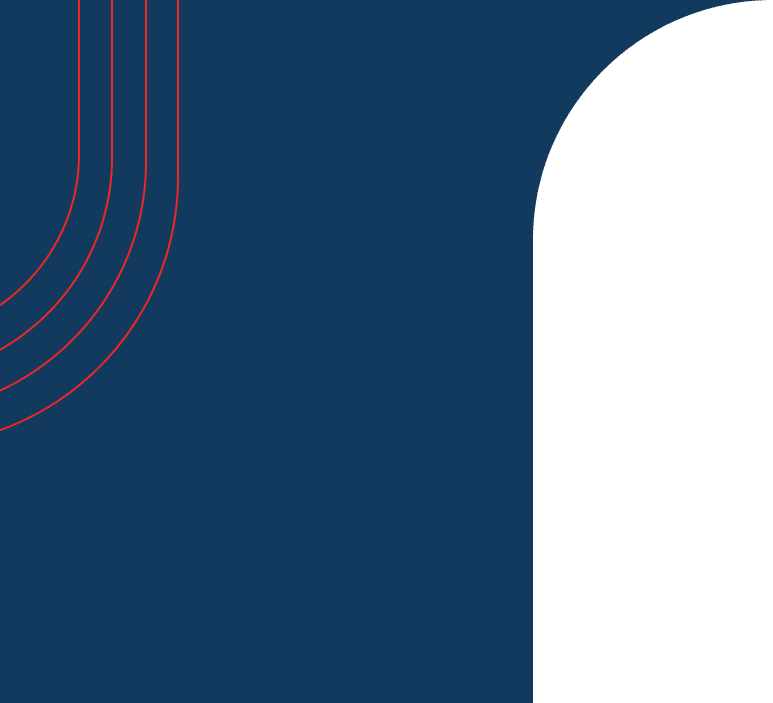 Join us today
for a memorable
sightseeing experience!