Discover the Best of New York City With Our NYC Private Tours
Discover the distinct facets of New York City through our exclusive, tailored NYC expeditions. Regardless of whether you are a newcomer stepping into the city for the first time or a seasoned New Yorker looking to rediscover familiar streets, our specialized private tours offer a deep dive into the city's quintessential character, all guided by experts and custom-fit to your preferences!
We offer a myriad of personalized tour choices, enabling you to traverse celebrated neighborhoods and landmarks at your own pace. Select your mode of exploration – whether on foot, by van or in the comfort of an SUV, all designed to align with your comfort and financial considerations. Your journey is further enhanced with our seasoned tour guides and the inclusion of high-end transportation, ensuring an unforgettable sightseeing experience.
Perfectly suited for the lone traveler, families seeking enriching experiences, corporate groups, or groups of friends looking for a shared adventure, our private NYC tours offer a distinctive twist to the traditional NYC public tours. Reserve your spot today and prepare to immerse yourself in the pulsating culture and rich history that this city boasts! Looking for some ideas for a custom private tour of NYC – check out our latest blog with some great suggestions!
Private Tours Benefits:
+ Personalized Itineraries for Unforgettable Experiences
+ Expert Guides with In-Depth Knowledge of NYC
+ Flexible Scheduling and Transportation Options
+ Popular NYC Attractions to Include in Your Private Tour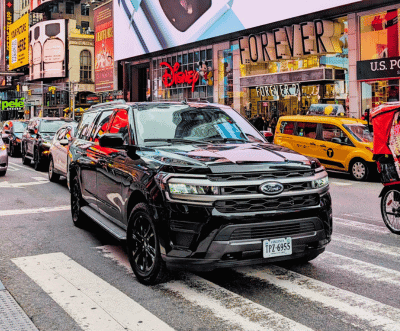 NYC Private SUV Tour
Private NYC SUV Tour: Explore With Your Group, Led by Our Expert Guide & Driver. Dive into the Heart of the City in Style!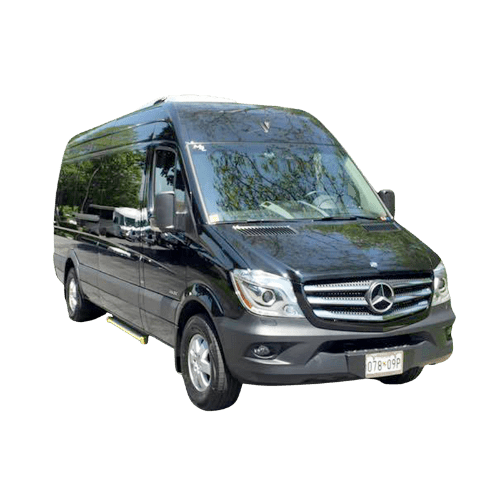 NYC Private Van Tour
Private NYC Van Tour: Your Group, Our Expert Guide & Driver. Discover the Best of the City in Comfort and Style!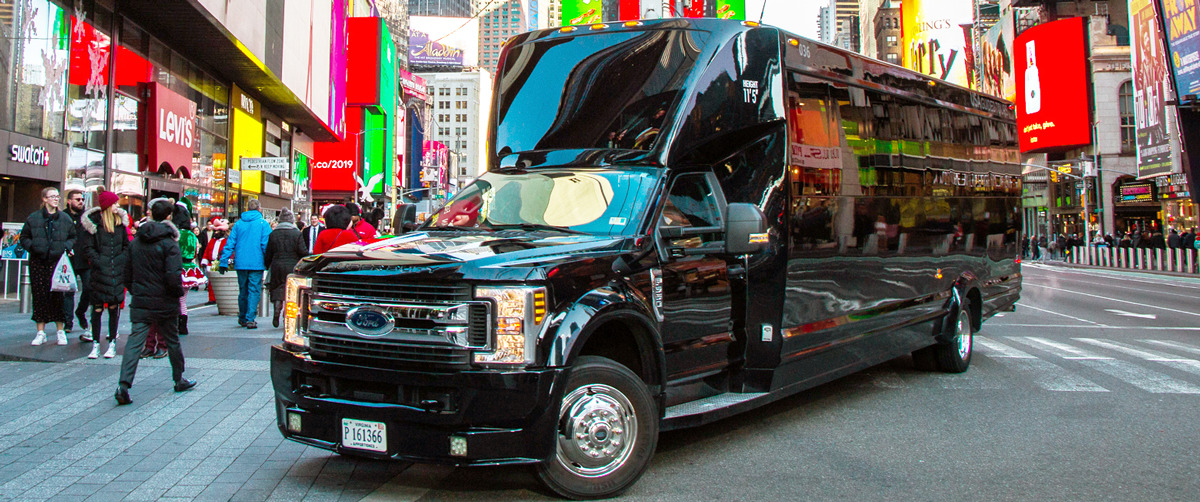 Descubre NY (Aquí también – Tour Privado Únicamente)
Las maravillas de Nueva York te van a encantar mientras aprendes la historia de este icónico lugar. ¡Serás llevado en un autobús o una van, caminando y en barco!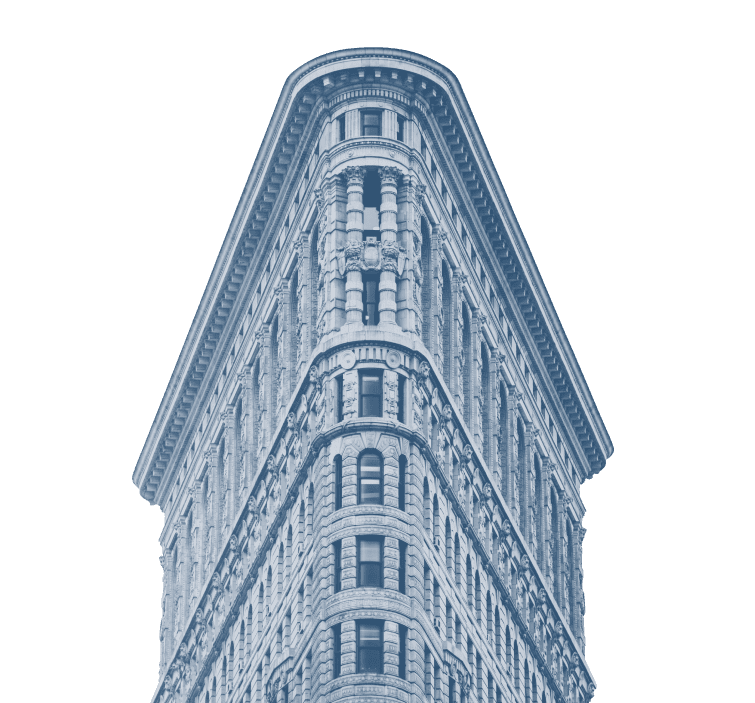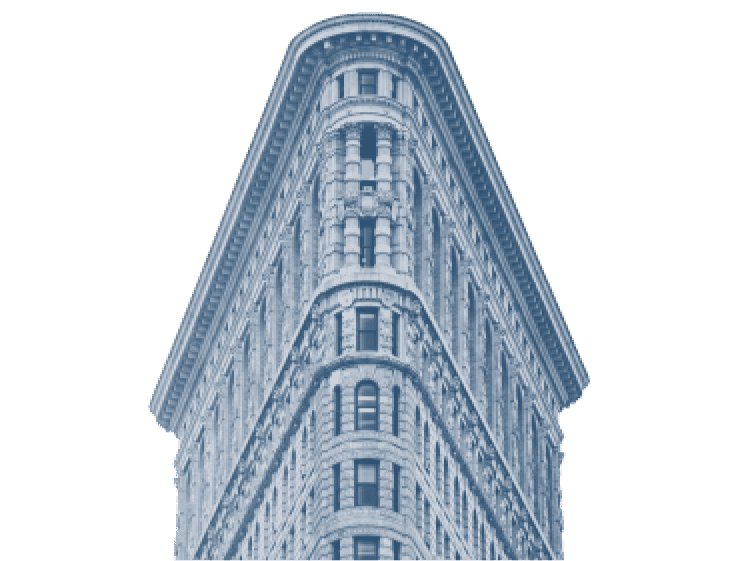 Not Exactly What
You're Looking For?
Get in touch with us to personalize your very own private tour!