Washington D.C. has some of the most unique and vibrant food experiences that can only be found in this one of a kind city. Just as every city has its own signature food experiences, Washington D.C. will most definitely surprise you with its distinct combination of flavor experiences.
Check Out 4 Unique Food and Drink Places to Try in Washington D.C.
With the city's diversity of people and cultures, this is clearly reflected by the distinct and unique food choices that are catered to serve every type of taste preference. If you find yourself eager to explore what Washington D.C. has to offer in terms of unique food and drinks, then make it a point to try these four items!
Calabash Tea and Tonic
If you are looking to get a little peace and serenity in the midst of a busy city, Calabash Tea & Tonic needs to be a stop on your trip. The moment you walk in, you instantly feel relaxed, and it's like you have stepped into a different world.
From their teas and tonics to their healthy food options (including several vegan choices), there's something for everyone here. The highlight is the selection of teas that are served with a purpose. If you have an upset stomach, headache, the flu, or even just feeling down, there's a tea to cure your problem.
Their loose leaf teas come in a variety of flavors, and if you're unsure about the types of tea you like, read through blog posts on Tea Minded to understand the various flavor profiles you can find in teas.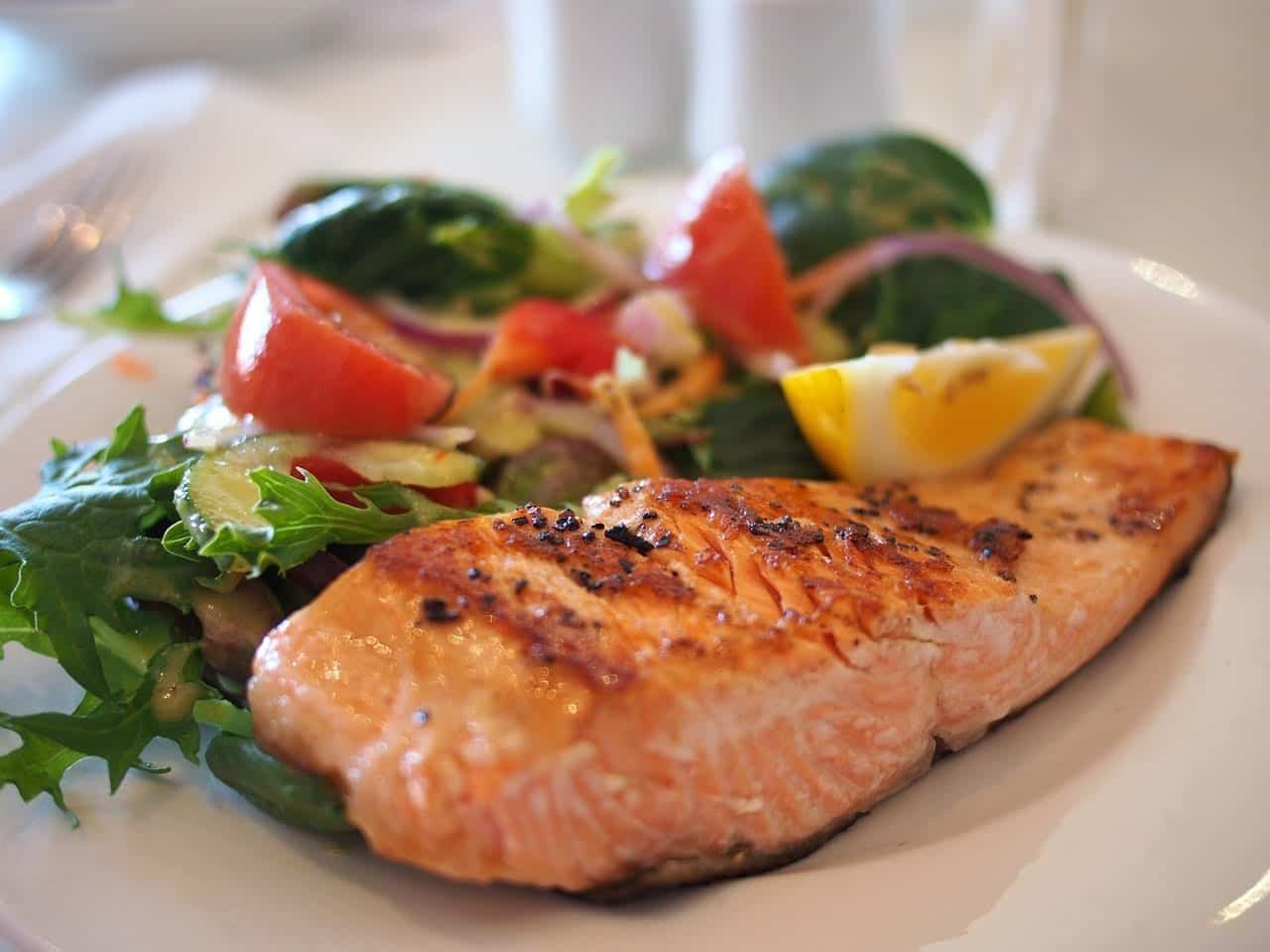 Call Your Mother
The name alone has us intrigued and wanting to learn more about the D.C deli. Call Your Mother is a Jewish deli with a twist. In fact, they actually call it a "Jew-ish" deli, because the deli was started by people who were both Jewish and non-Jewish (hence, Jew-ish).
The sandwich that put Call Your Mother on this year's Bon Appetit's top 50 of America's Best New Restaurants is an absolute must-try, which is the Shyne Sandwich. The combination of a perfectly textured egg with pastrami and cheddar, all squeezed into the perfect bagel is worth the stop here. How mouth-watering does that sound?!
Make sure to also try their 'Create your own bagel' option if you want to be more experimental with your flavors. What makes them so special, and their flavors so vibrant is that every ingredient they have is sourced from nothing but the best of local farming.
For a really great bagel experience for bagel lovers, Call Your Mother is an absolute treat. Just be prepared to stand in a line that goes out the door!
Ice Cream Jubilee
The classic Ice Cream Jubilee has stood the test of time and is one of the most beloved food landmarks in D.C. What gives them their distinct and unique taste? Ice Cream Jubilee is not just another ice cream joint. They are known for their delicious flavors as they use all-natural cream and milk from local farmers. This gives them the chance to create the freshest and the best flavors in town.
Whether you're looking for a refreshing, fruity sorbet or an ice cream that reminds you of your favorite bourbon cocktail, Ice Cream Jubilee has a wide range of flavors that will make it hard to pick just one! As an added bonus, if you end up loving the flavors you try (which you most likely will), you can order their ice cream from home and they'll ship it to you!
Bantam King
If you're a fan of traditional Japanese ramen, get ready for a treat at Bantam King. They've taken this classic dish and modified it to use chicken as the main ingredient. The result? Chicken ramen.
Chicken ramen has actually been becoming increasingly more popular in Japan, which is why the Chef wanted to create his own take on this recipe and serve it in D.C. If you're not a fan of ramen, they also serve Nashville-style fried chicken that is a must-try!
And, if you have room for dessert, they also have a milk and cookies dessert that is made with chicken fat. It's safe to say that they take chicken very seriously at Bantam King!
Conclusion
Try these 4 unique food and drink places in Washington D.C. and you'll see exactly why these are on the top of our list for must-try places in the city. They are made to give you that culinary experience that builds the best of memories while visiting D.C.
Allena Rissa | USA Guided Tours Blog Contributor