Award-winning NYC bus tours are the best way to sightsee in NYC!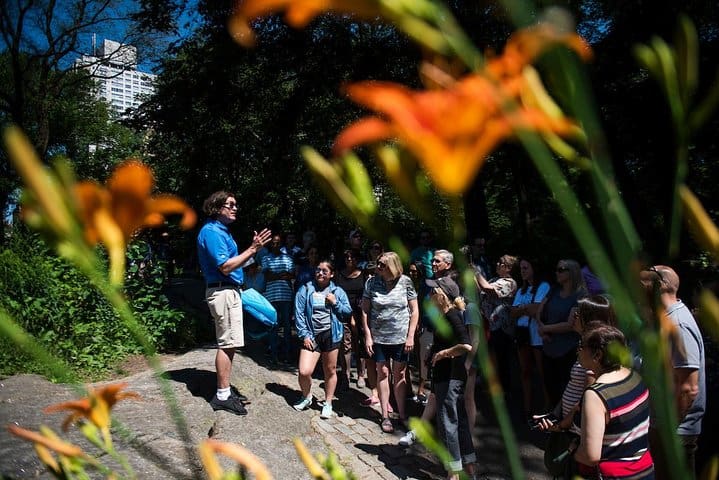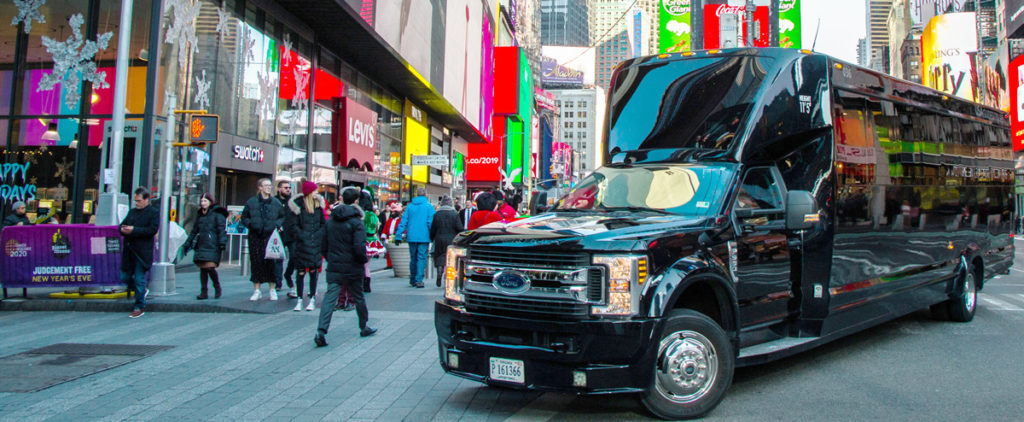 Fully Guided NYC Bus Tours
---
As the fleets of buses that sweep up and down New York City streets and online reviews attest, guided NYC bus tours are the best way to sightsee in NYC. You can admire the landmarks on some of the world's most famous streets — Broadway, Wall Street, and Fifth Ave — while marveling at the crowds led by a certified local tour guide.
There are quite a few New York bus tour options available in the city, but we at USA Guided Tours believe that our award-winning guided day and night NYC bus tours are the best sightseeing experience NYC.
When you begin your morning or evening in NYC on a USA Guided Tours bus, that's your bus, your tour guide, and your companions for the whole tour.
Most bus tours in NYC, however, are hop-on/hop-off, in which you are picked up and let off at each landmark. These tours are self-guided; in contrast, USA Guided Tours offer personalized experience with the help from the best local NYC tour guides. Our NYC tour buses are also smaller in capacity – offering popular small-group sightseeing experience.
With our fully guided NYC bus tours, you'll never waste precious sightseeing minutes waiting for the next bus. Our itineraries are also planned so that you have ample time to explore each stop – giving you a perfect snapshot of the city in 4.5 to 6 hours.