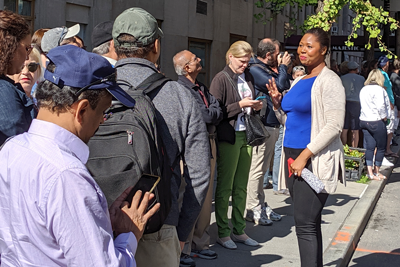 Tyler-Marie
Tyler-Marie
Tyler-Marie: "I'm a New Yorker, born and raised. This is the greatest city in the world, and it's my joy to share my passion with visitors and locals alike. I am 100% committed to service and excellence, and the best feeling in the world is to walk away with an awesome experience. I'm a history buff who loves to rattle off tons of information, fun historical facts, and current events. I love getting questions and engaging in thought-provoking conversations."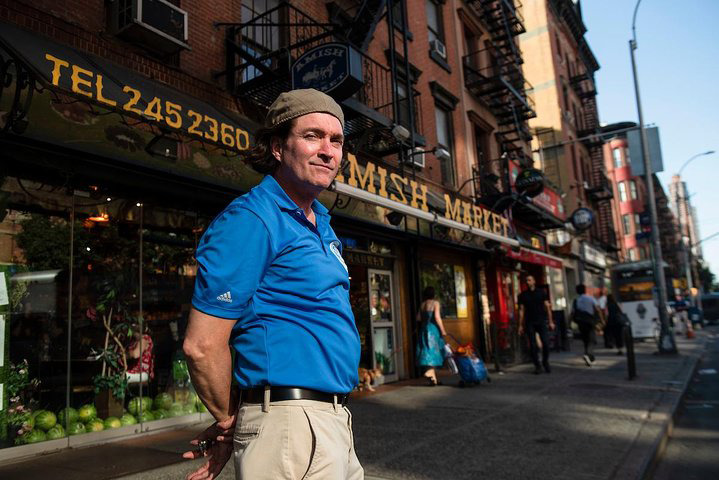 Gil Grail
Gil Grail
It can be hard to stand out in a city of more than 8 million people, but not for Gil Grail. A veteran USA Guided Tours NY tour guide with over a decade of experience, Gil has lived in Manhattan's Hell's Kitchen neighborhood for 20-plus years and wouldn't have it any other way. He can typically be found wearing his signature backward newsboy hat and Doc Martens, radiating classic New York cool.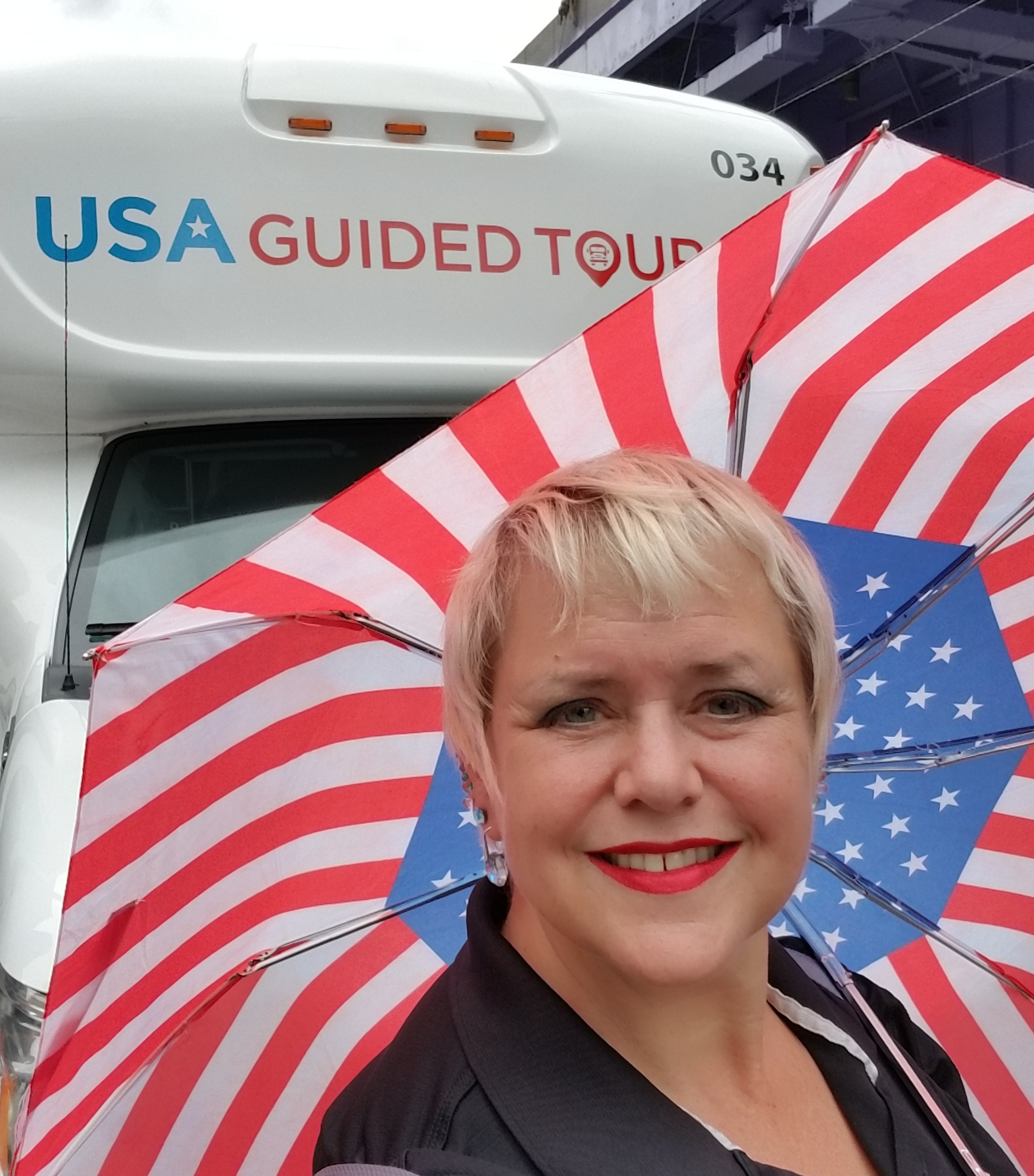 Rachel Sapyta
Rachel Sapyta
Rachel loves helping tourists become locals! An entrepreneur and former professional horse trainer and polo player, Rachel is obsessed with, and in love with New York City. Rachel passes her passion for The Big Apple to everyone, and her eclectic tours cover everything from history, architecture, and TV/films to how to avoid being scammed on the street. She'll teach you how to bargain in Chinatown, how to ride the subway, and where to get the best photos and soup dumplings. The most important thing to Rachel is that you have fun and create amazing memories that will last a lifetime!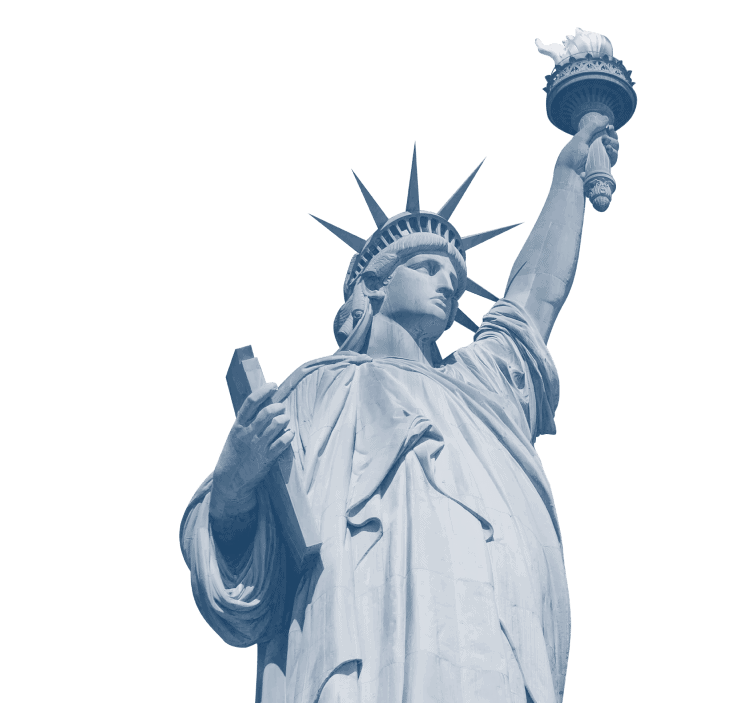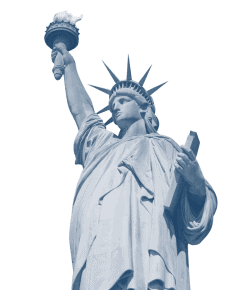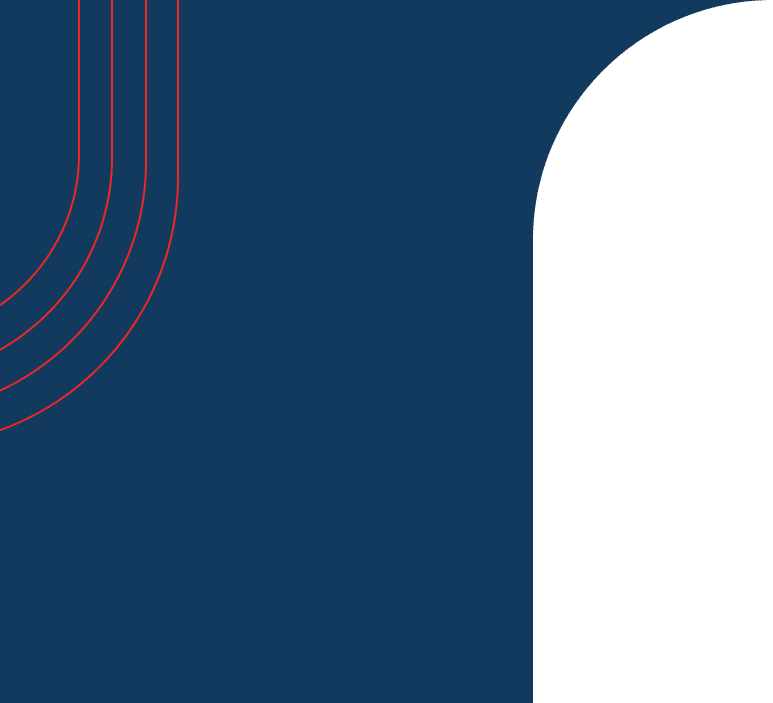 Join us today for a memorable sightseeing experience!