MORE INFO
DC AT DUSK
See all the attractions and monuments DC has to offer at night with fully guided Washington, DC evening tour!
MORE INFO
AFRICAN AMERICAN HISTORY
Stand exactly where Civil Rights heroes and icons stood, and changed the history of our nation!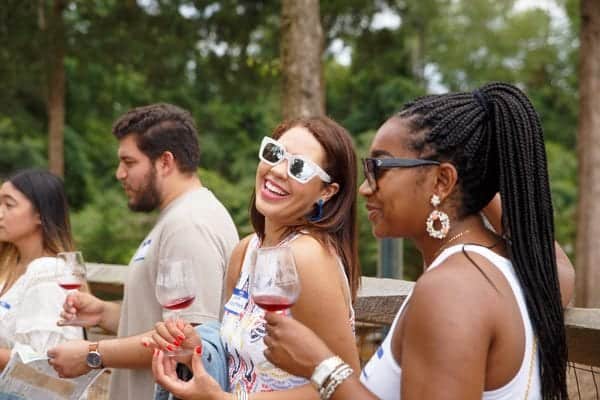 MORE INFO
DISCOVER DC
Take an ultimate journey through historic Washington, DC, and nearby Northern Virginia!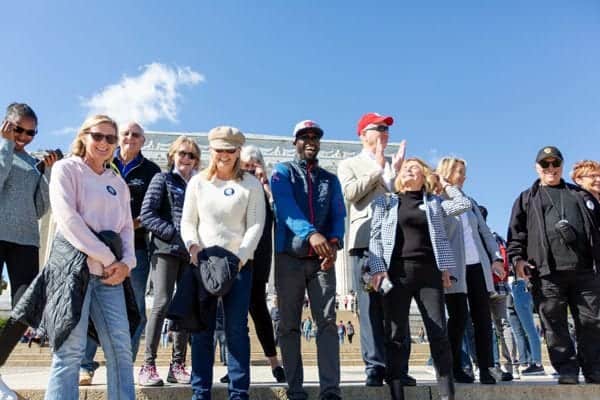 MORE INFO
DC HILARIOUS HISTORY
Discover the shocking humor behind the history of our nation's capital with a homegrown tour guide!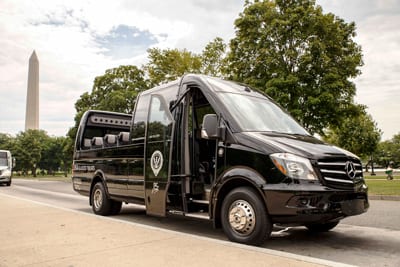 MORE INFO
OPEN TOP CONVERTIBLE BUS
Enjoy the best panoramic views of Washington, DC in a luxurious glass-top or open-top convertible tour bus!
MORE INFO
ARLINGTON CEMETERY TOUR
Experience a narrated trolley tour of the Arlington National Cemetery in Virginia!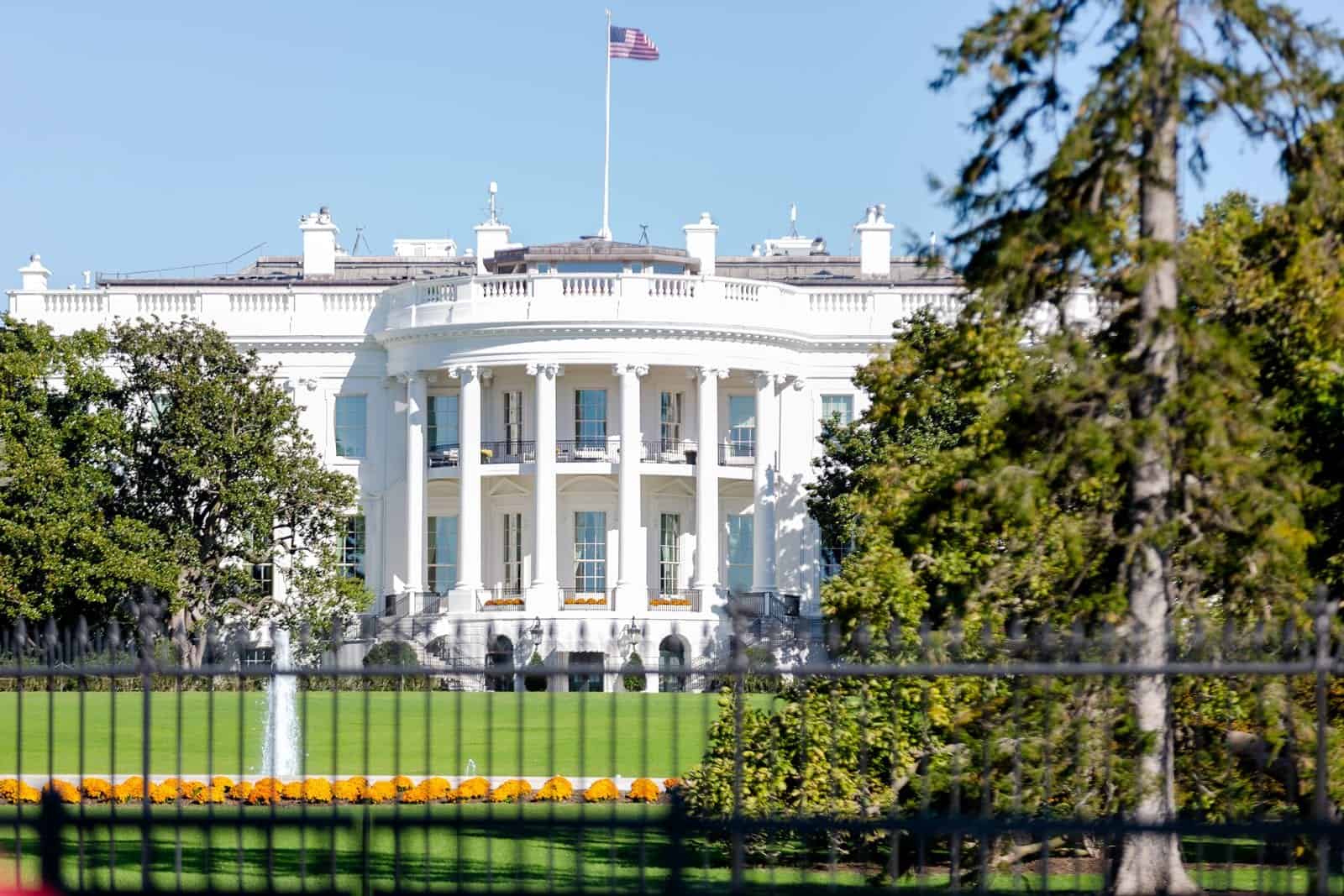 MORE INFO
BEST OF DC VIP TOUR
Delight in reserved entrance into two of Washington, DC's most sought-after attractions!
SAVE 10%
WASHINGTON MONUMENT
Beat the long entrance lines and enjoy reserved entry into the Washington Monument!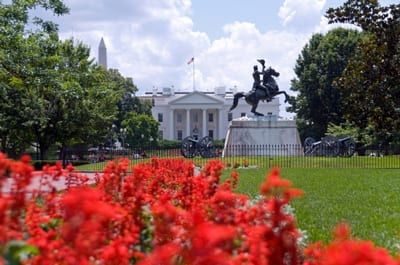 MORE INFO
DC HIGHLIGHTS TOUR
Explore the capital with a time-friendly DC bus tour – including fully-guided walks & amazing photo opportunities!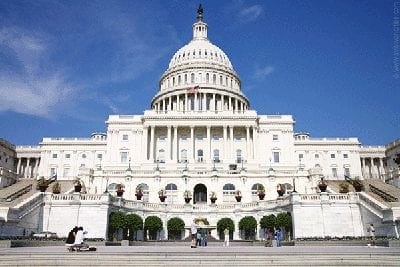 MORE INFO
DC DELUXE TOUR
Guided day bus tour with reserved entry to the United States Capitol Building!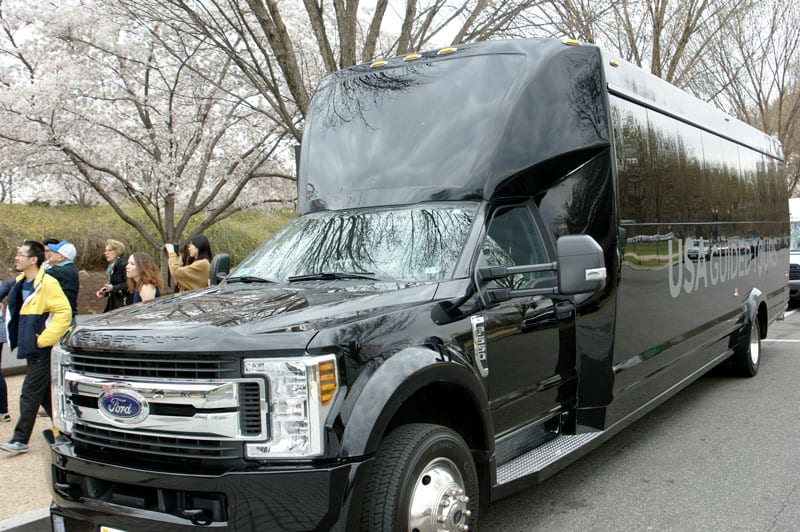 MORE INFO
PRIVATE BUS TOURS
Build your own bus tour with a customized itinerary that caters to your interests & budget!
Fully guided by DC's finest tour guides, with years of experience and a true passion for the city. Join us for a memorable sightseeing experience of Washington, DC!
Transported with climate-controlled luxury tour buses - offering superior comfort and protection from weather elements.
Recipients of the TripAdvisor Certificate of Excellence, the Viator Travel Award, the Travelers' Choice Award, and the Gold Trusted Service Award!
Questions? We're here to help : )