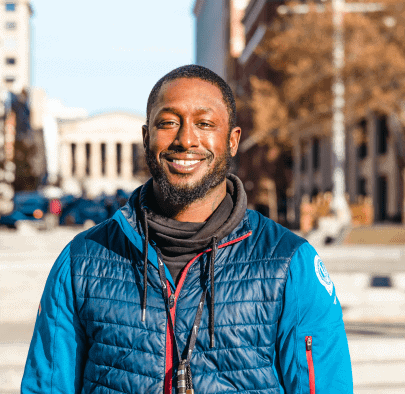 Nick McCall
Nick McCall
Nick McCall, a native of the nation's capital for 35+ years. Growing up, Nick had always been addicted to history and is now proud to share the rich history and powerful stories of Washington, DC with its visitors from all over the world. Nick had been a commercial driver for some time, and after being exposed to tour guides and their varied styles, he knew that's what he wanted to do. Nick is unique! His delivery and humor is like no other; a treat for all ages!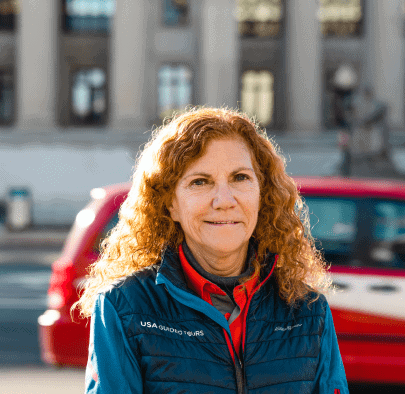 Joey Welsh
Joey Welsh
Joey Welsh is a native Washingtonian and former educator. Joey is always committed to bringing enthusiasm and passion to her tours, to make learning fun! She has worked with groups from across the world, which has helped enrich her tours and guest's experience. Joey is a graduate of the International Guide Academy and a member of the International Tour Director and Guide Association and is licensed in Washington, DC and New York City.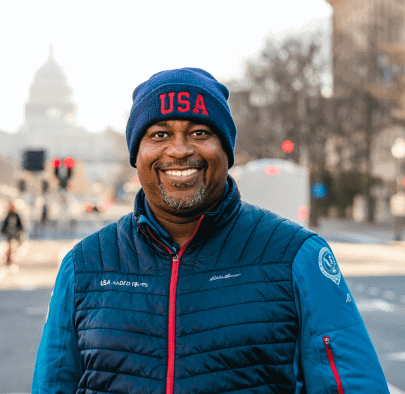 Dion Price
Dion Price
Dion Price is a U.S. Marine Corps combat Veteran who has over 20 years of experience professionally organizing and conducting tours and transportation in the Washington DC Metropolitan Area. Dion gives informative tours and quality service to visitors from near and far – including Military Veterans, families, students, Elected Officials, and Celebrities. His goal is to leave impactful and lasting memories for all his guests. Dion was born and raised on Maryland's Eastern Shore – the birthplace of Frederick Douglass; of whom his family is descendants (as well as Harriett Tubman).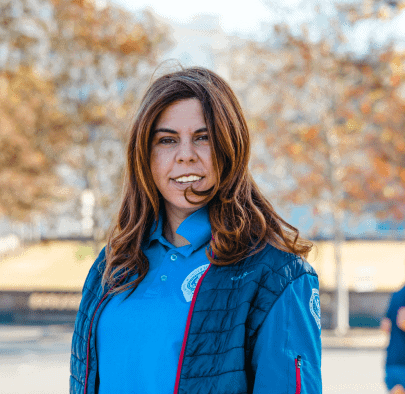 Terry Cordaro
Terry Cordaro
Terry Cordaro is a licensed professional tour guide in Washington, D.C., with specialized expertise in the monumental core of Washington, D.C., as well as Washington's neighborhoods and Old Town Alexandria, Virginia. She has worked for USA Guided Tours since 2016, is a member of the Guild of Professional Guides of Washington, D.C. and has a B.A. in tourism and French. Her master's degree is in European Heritage Planning and Management which she studied in Exeter, England. She has lived in Northwest Washington, D.C., since 2003.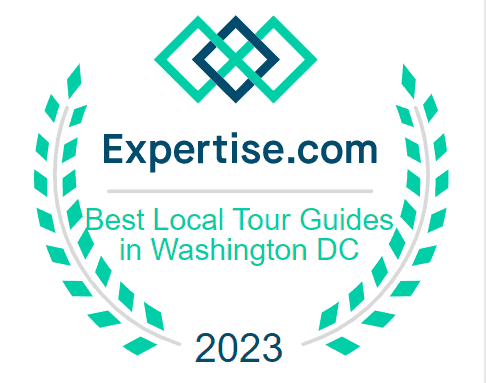 Best Local Tour Guides!
Best Local Tour Guides!
Best Local Tour Guides in Washington DC Award by Expertise!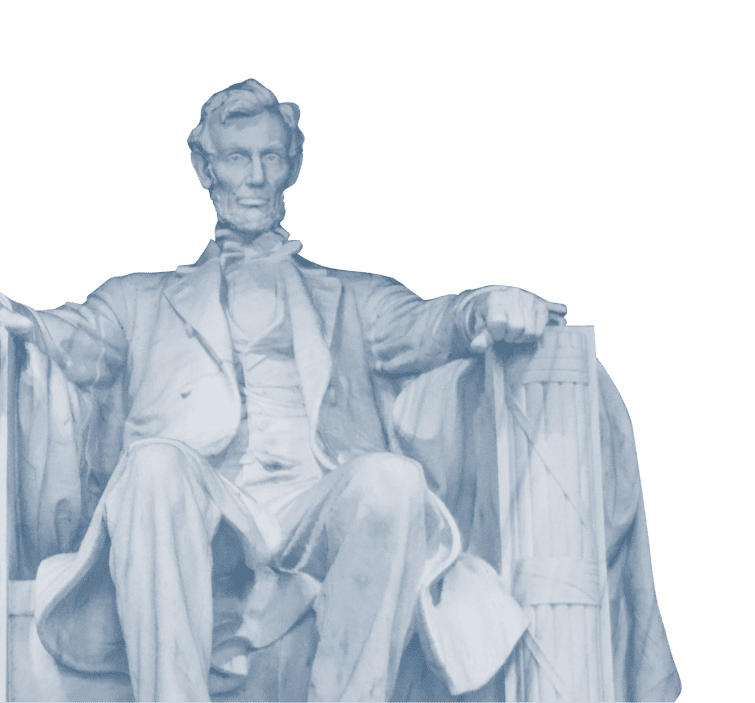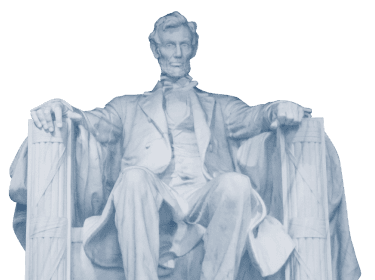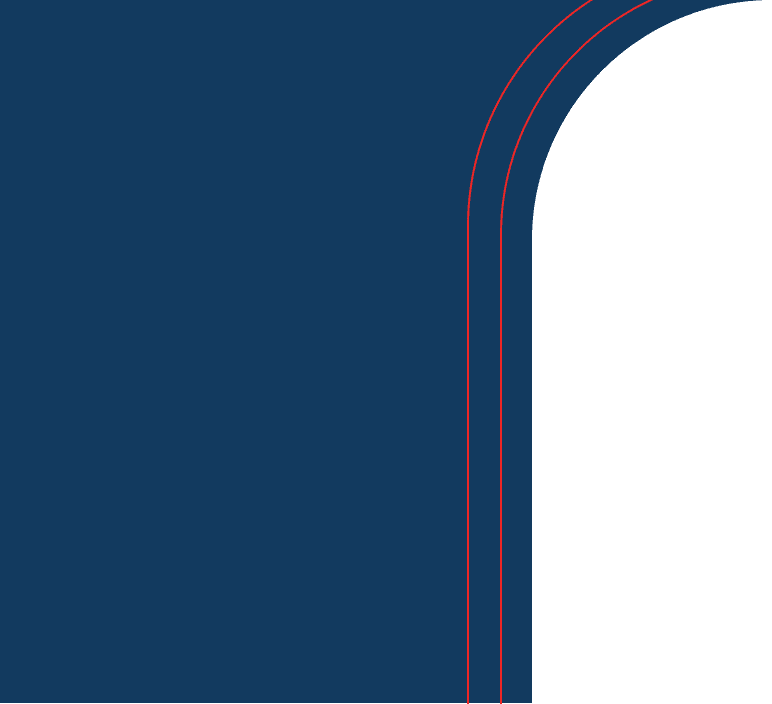 Join us today for a memorable sightseeing experience!