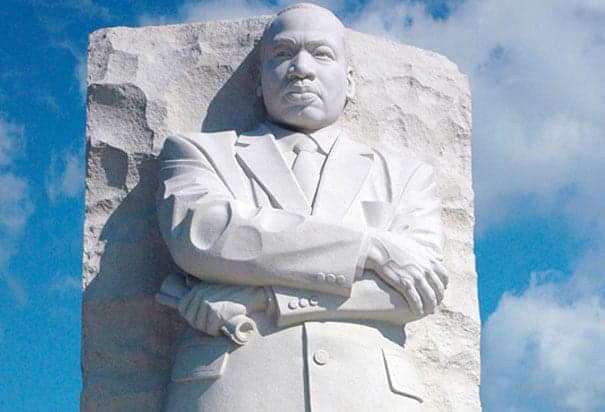 MORE INFO
AFRICAN AMERICAN HISTORY TOUR
Visit the sites rooted in our nation's history thanks to the contributions of freed and enslaved African-Americans. Stand exactly where Civil Rights heroes and icons stood, and changed the history!
MOST POPULAR
MORE INFO
SKY VIEW CONVERTIBLE BUS TOUR
Experience the best Washington, DC bus tour sightseeing in our new, luxurious & DC's FIRST glass-top convertible Mercedes-Benz Sprinter tour bus!
SEASONAL | MAR 15 - OCT 15
MORE INFO
MT VERNON & ARLINGTON CEMETERY TOUR
Explore nearly 8,000 acres of historic grounds - from the Mansion's interior where President Washington resided - to his beloved Gardens, whiskey distillery, and much more!
MORE INFO
THE ULTIMATE EXPERIENCE – DC BUS TOUR
The Ultimate Experience DC is a comprehensive, 2-day sightseeing event that pairs our DC Highlights Tour with access aboard CitySights' double-decker hop-on, hop-off buses.
Ralph was fantastic! He interacted with everyone in a personal way and made the tour great!
Both last nights tour with Ralph & Ali and last weeks with Joanna & Cesar were excellent. We saw more than we could have done any other way and more importantly understood more of what we were looking at ...
We appreciated Nick's humor, enthusiasm, and knowledge. He made the daytime and the night tours very enjoyable.
We really enjoyed your tour and I am recommending USA Guided Tours to all my friends. Joey was very informative and a true delight thanks again.

AWARD-WINNING!
Our customers are happy and their reviews speak volumes. Our bus tours are proud recipients of TripAdvisor Certificate of Excellence & Viator Travel Award. Become one of our raving customers!